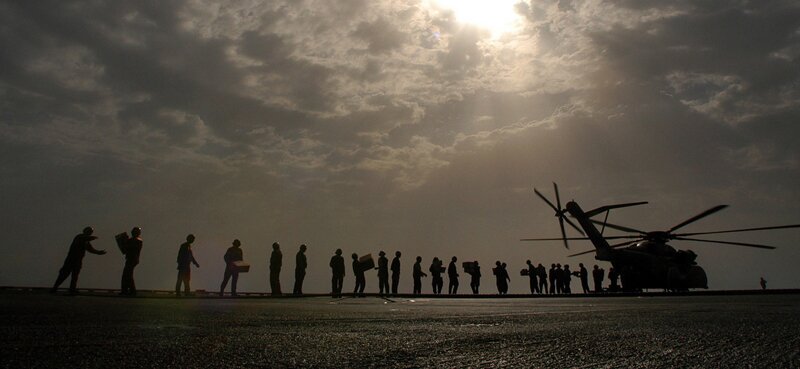 Dennis Davis
As Metafrazo's founder and Chief Translation Officer, Dennis brings diverse talent acquisition experience spanning several industries and most functional areas. Covering more than 10 years, he has worked on assignments including contract & contract to permanent hiring, contingency based searches and direct internal hires. Dennis provides expertise in hiring for operations, sales, IT and various corporate support positions for both non-exempt and exempt level employees. He has provided strategic leadership and tactical execution support for teams of 14 members in support of more than 2,000 positions across most of the United States.

In addition to his corporate experience, Dennis brings eight years of service in the US Air Force Reserves and several years of active duty service in the US Navy. Enlisting in 1991, he served as a Gunner's Mate with responsibility for the Mark 41 Vertical Launch Missile System aboard the USS Shiloh (CG-67). He was honorably discharged in 1994 and returned to school to finish his undergraduate degree prior to reenlisting in the Air Force Reserves in 2003. He completed schooling in Security Forces before being selected to receive his commission through the Deserving Airman program and completed the commissioning process as a graduate of the Academy of Military Science in 2005. Currently a Captain, he is responsible for the 934th Airlift Wing Education and Training office, supporting more than 1,600 personnel with education benefits, on the job training requirements and skill level certification testing.

Dennis has deployed twice in support of both Operations IRAQI and ENDURING FREEDOM. A highly decorated veteran, after completing just one year of commissioned service in 2006 he was selected as the Air Force Reserve Command Company Grade Officer of the Year for his career field.

A four year letterman in football, Dennis obtained a Bachelor of Arts in Psychology from Bethel University and a Master in Business Administration from the University of Phoenix.